Net Editing Training Institute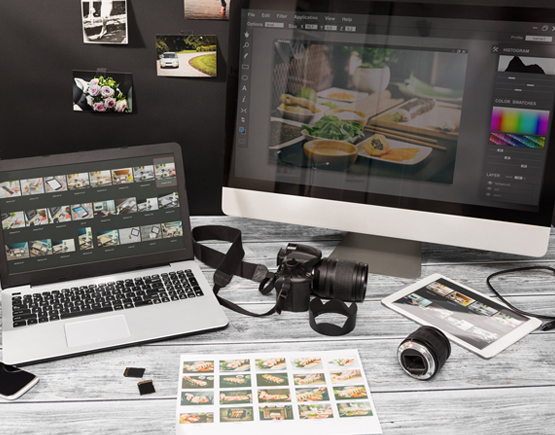 It all started with one individual, one thought, and one goal
In year 2002, Mr. Vaibhav Shelke, started his career as Video editor in MTV and later worked for Times Now, UTV, Nickelodeon, Autocar India, HiFi growing to the role of Producer and an Entrepreneur. (how he became entrepreneur?)
He and his team work round the clock for & with clients to meet more industry standard quality production. The same leadership and Vision quality Netediting team wants to share with new aspirants in industry.
This is our one more step towards our Goal and Dream, with a focus on providing high-end training for media and entertainment and for related services.
Our motive is to literate and share our own experiences with our fellow media aspirants. To provide them with right skills and ethics regarding media as a tool so as to sustain them in this profession for long duration.
We teach and grow them with Real Problems, Real challenges, and live solutions and make students watch their work getting appreciated while training.
We don't and never make students to work on our projects but we make them to learn from the real challenges and real difficulties on field.
Cources
No Idea of making any type of Video production gets completed without Video Editing. So we offer different production possibilities under Video editing platform.
Like no idea can take a shape without Video editing, the same way no video also get completed without compositing and graphics support.
Both Photoshop and after effects are like action & reaction. What we want is our action designed in photoshop and how we want, that reaction is created in after effects.
Photoshop learning -
After effects learning -
Net Editing Studio
We are a leading video production based in Mumbai (Maharashtra). Operating for various Television and Digitals Channels all across India. We specialize in Television Commercials, Corporate Films and Film Production.